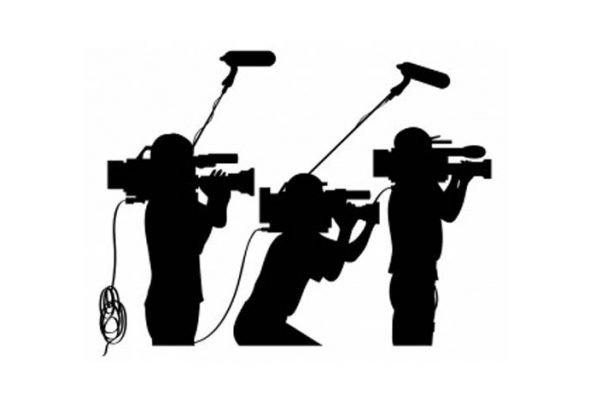 March 1, 2023
Video Presentations, Business Videos, Video Coverage in Dubai
Create Professional Business Video Presentations for Your Website, YouTube or face book etc.
By converting your presentation to video, we can turn your sales presentations into engaging videos that can be used multiple times and sent around the world.
We help to create online videos and presentations of their sales messages, which can be sent directly to customers – instantly getting rid of expensive travel costs.
Interactive video presentations offer higher impact and are more memorable than plain text based messaging; it's an interactive presentation. Information transmitted to the brain is visual, and visuals are processed 60,000 times faster in the brain than text
We can turn any company presentation into video:
· Company Presentations and Online Videos
· CEO Presentation
· Sales Video Presentations
· Company video Production
· Product video Production
· Training video improve information retention and eeffectivenessss
For more information please visit www.brightdxb.com or call us on 0529746578